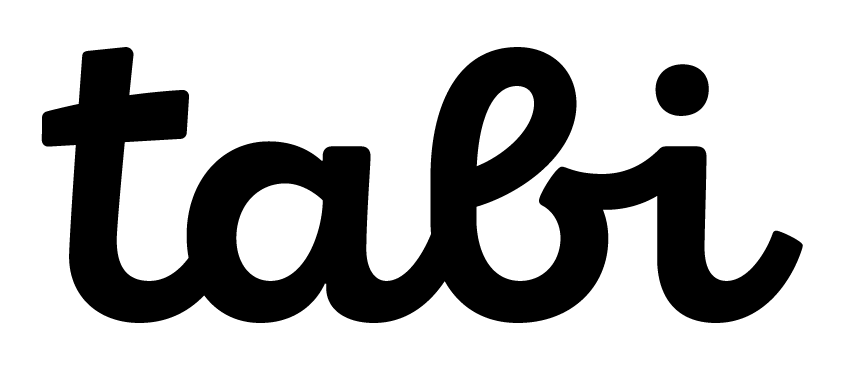 Time and Billing
Intelligence
Invoicing
Inputting
Insights
Innovation
Intelligence
Try now for free
Time Recording, Invoicing and Reporting features
Integrated Time Recording
Capture
Input your billable and non-billable work.
Organise
Assign your activity by client, project and category.
Favourites
Get to the projects that matter to you quicker.
Configure
Customise variable rates and budgets for all your clients.
Faster
Reduce your time spent inputting with intelligent automation.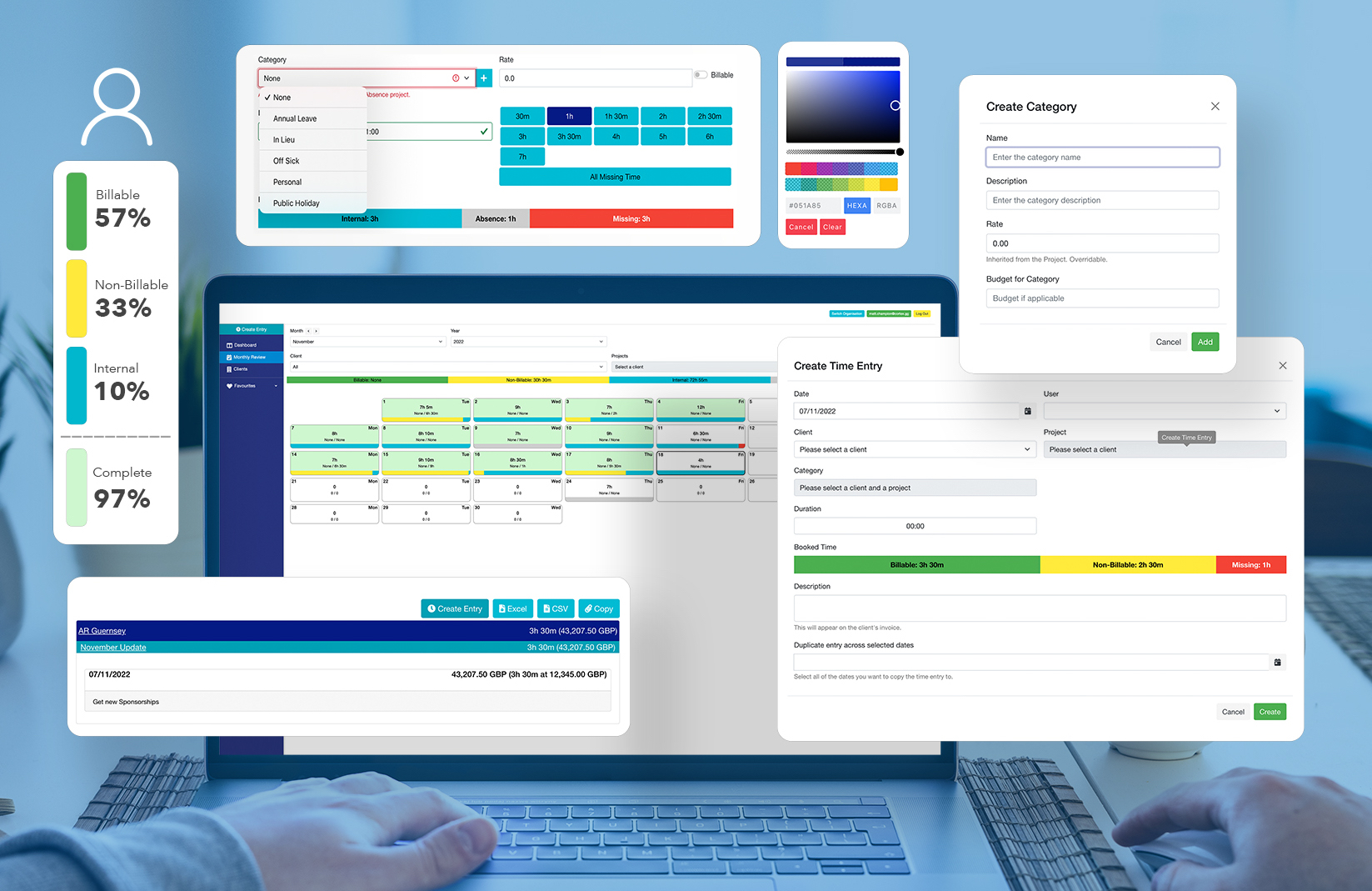 Intuitive Client Invoicing
Xero
Integrate with invoicing features.
Data
Protect your clients' data by setting invoice permissions.
Teams
Generate a project invoice for your teams' collective activity.
Format
Create printable and digital invoices with online tracking to see when they've been viewed.
Branding
Customise your invoice so it matches your business brand.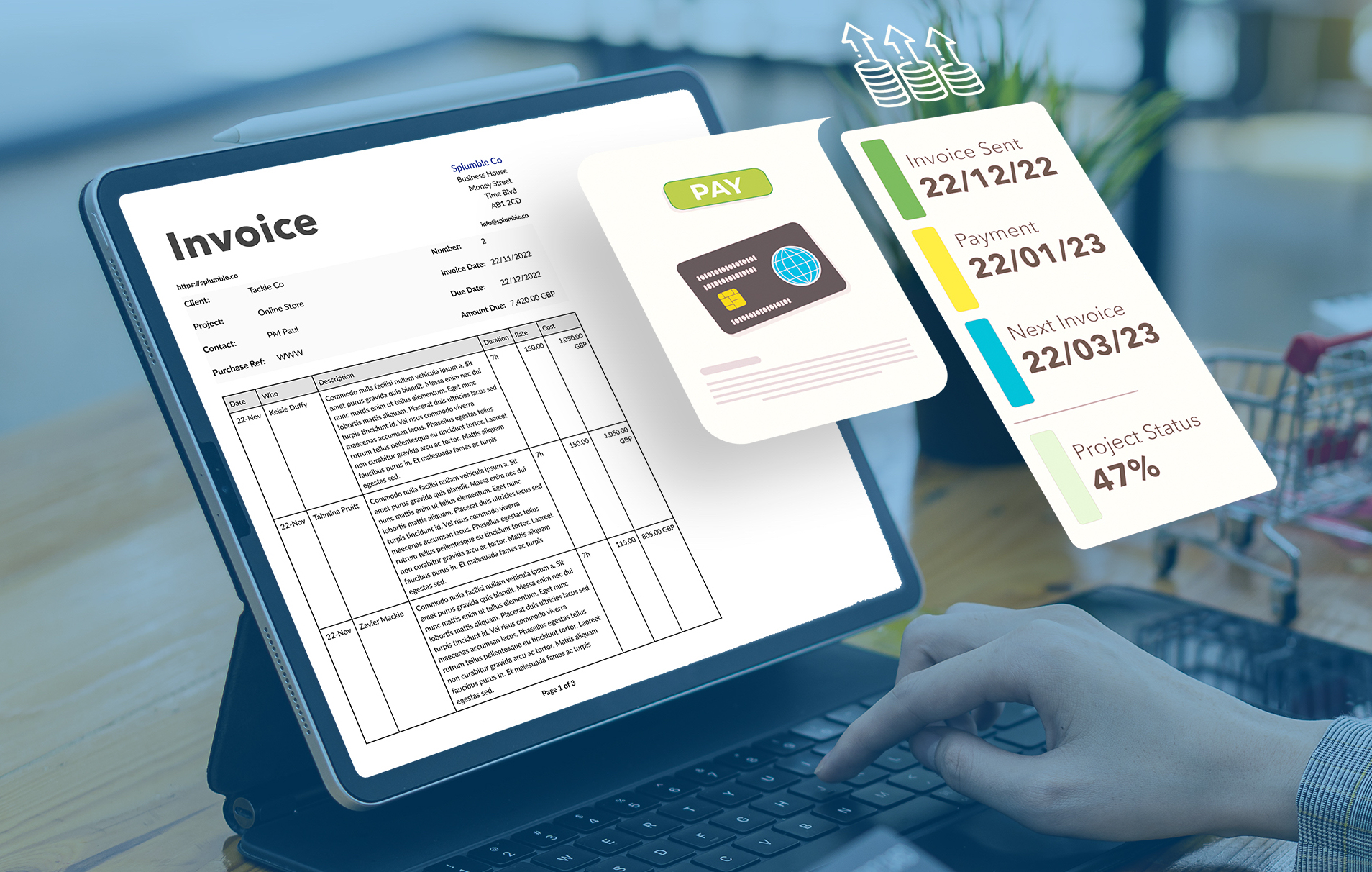 Intelligent Reporting
Summaries
View organisation, project and user level activity.
Breakdowns
Organise by headline figures, budgets, revenue, categories and clients.
Enquiries
Query individual time, client and user details to produce custom reports.
Boardroom
Create printable reports that include billable and non-billable project performance.
Go Further
Export data to digital formats for further analyses and management reporting.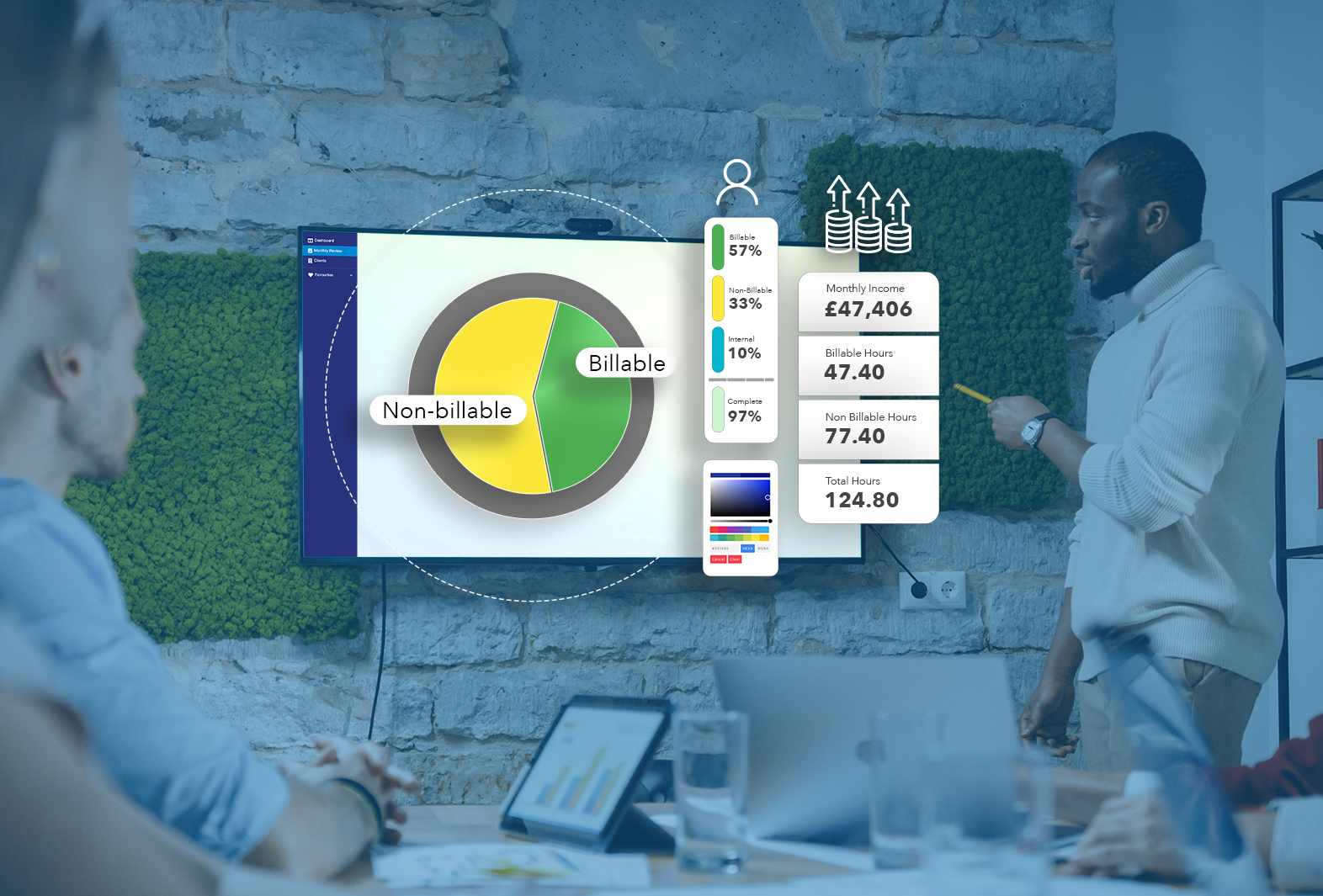 Try now